It feels like boasting when we say it, but this is the course that has actually changed the lives of so many students. After 16+ Years of experience as a full-time trader and renowned trend follower, Asmita Patel decided to share her wisdom with the world. This is a course where she teaches time-tested, proven successful, masterful strategies that took countless hours and years to stitch together. This is your time to begin
​
This course includes 6 days of intensive training with Asmita Patel - Asia's No.1 Trader and Mentor. You will learn highly actionable strategies that empower you to grow by trading ONLY for 15 minutes a day. These 6 days will change the way you look at your finances. It will change the way you look at markets. It will change the way you trade.
5 Simple Steps

to

Multibagger Options
Generate Consistent

Monthly Income
Asmita Patel is a world renowned Trading Coach, Trader and a Trend Follower.
The She - Wolf of Stock Market
A National Award Winner and Asia's #1 Trader
Ms. Asmita Patel has devoted 16+ Years of her trading career to build a completely mechanical process. Asmita Patel is the Mentor behind many successful traders in the market. She has helped create many transformational journeys. Her MISSION is to make India trade & spread stock market education to every individual, breaking myths & making a living out of it! It is her mission to provide tools and strategies that you will need to transcend beyond your fears and limiting beliefs about the stock market. She has brought this incredible trading system to you!
WANT To LEARN

STOCK MARKET ?
MOST VIRAL BANKNIFTY STRATEGY
UNDERSTANDING OF OPTIONS TRADING
STOCK MARKET FOR BEGINNERS
WHO

IS THIS PROGRAM FOR ?
STILL DOUBTING YOUR TRADING

SKILLS

?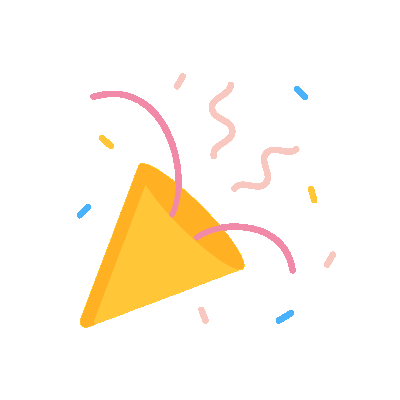 congratulations

You CAn TRADE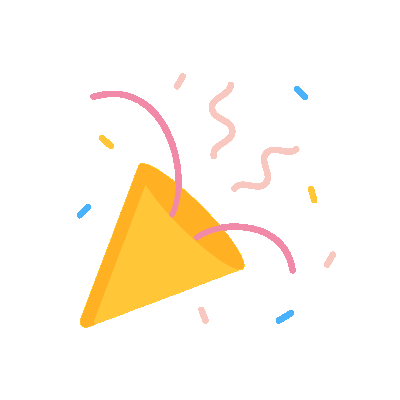 congratulations

You CAn TRADE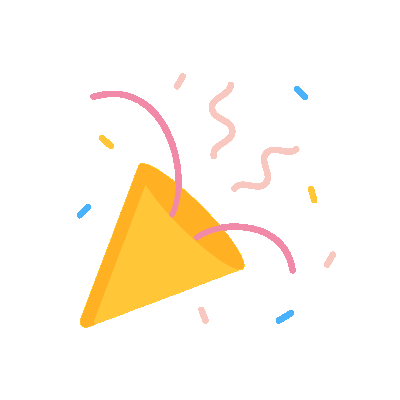 congratulations

You CAn TRADE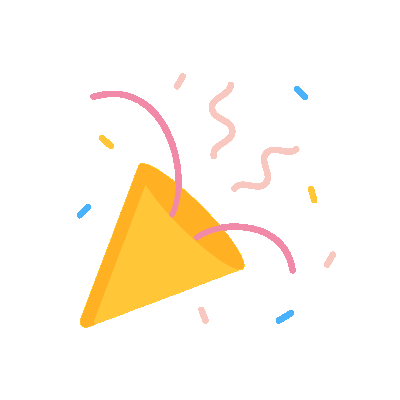 congratulations

You CAn TRADE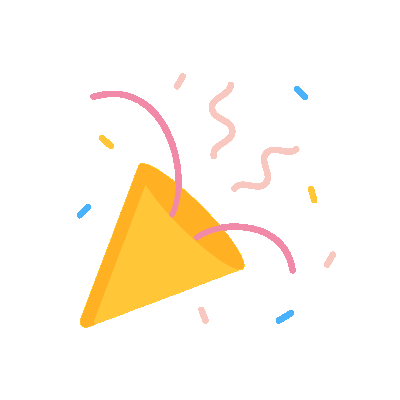 You are ready to learn the Trading Business.
Guess What! Our patent proprietary trading system needs
A simple Math based strategy to make money happen. And the reward above all of this is
A Full-time working professional who wants to make a consistent passive income without spending more than 15mins a day.
Who wants to make an income and manage household work without going outside for work. A work from home opportunity for all home-makers.
Who wants to start a second business and learn how to make money out of money. Generating consistent income without spending more than 15mins a day.
Who wants to grow their money-making skill and generate income through the stock market consistently. An opportunity to learn how to trade the stock market as a business.
WHO

IS THIS PROGRAM FOR ?
Don't Know The 'S' Of The Stock Market
Are Absolute Beginner In Finance Market
Are you Interested In Becoming A Trader
Are Looking For A Parallel Source Of Income
WHY YOU SHOULD INVEST IN STOCK

MARKET

?
Financial Growth At Convenience
Earn a parallel and reliable source of consistent monthly income right from your home.
Savings Mode To Investing Mode
​Right stock investments can exponentially grow your money.
The only business that survived and flourished is 'The Stock Market'.
The Best Business Model In The World
With minimum investment, multifold returns & liberty of time, it is one of the 'Best Business Model In The World'.
Yes! You will be

certified

for this workshop once you submit your assignment.
Receive a mentor signed certificate with the institution's logo to verify your achievements.
Add the certificate to your CV or your
resume or post it directly on Linkedin.
You can even post it on Instagram
and Twitter.
Are you driven by a burning desire to take your life to the next level? Take action now!
FAST ACTION BONUS

VIDEO

PACKAGES!
Inspiring Stories

of Some Successful Trend Followers
Here are a few of the many, driven people, who have experienced the magic of the Asmita Patel's Trend Following System
30 Lacs To 12 Crores | CA To A Full Time Trader | MPAT Success Story
Asmita Patel Global School of Trading
8 Lacs to 26 Lacs | 18 Year Old Started Trading In Stock Market | MPAT Success
Asmita Patel Global School of Trading
From A Businessman To A Full-Time Trader | MPAT Success Story
Asmita Patel Global School of Trading
Math Teacher turned to a Professional Trader
Asmita Patel Global School of Trading
5 Lacs To 42 Lacs | Professor And Full-Time Trader | MPAT Success Story
Asmita Patel Global School of Trading
From A Businessman To Now A Full-Time Trader | MPAT Success Story
Asmita Patel Global School of Trading
OuR Students' Profits




If They Can Do it You Can Do IT to
When does the workshop start? What are the timings?

Here is an attached copy of the calendar and schedule for the workshop.

Will I be starting with basics or do I need to have some knowledge about trading?

Everything you need to know about how to trade the stock market will be taught to you. From Basics to Execution of strategies. Even if you're a fresher, you will be able to learn all the systems without a lot of difficulty.

Who is Options Multiplier for?

OM is for Anyone & Everyone who wants to learn Stock Market Trading. No matter what your professional background is, if you know simple math, you can trade. Whether you are a trader or a beginner, doctor or a homemaker, you can learn how to earn consistent monthly income at Options Multiplier.

Will I be able to Trade independently?

All the strategies taught during the program are completely objective and simple and easy to implement.

Will it be in English or Hindi or Both?

With students from more than 15+ different regions, Our workshops are conducted in multi-languages, i.e. English and Hindi. A perfect blend of Hinglish to make sure all our students are on the same page and everybody understands better.

Where will the workshop be conducted? And How can I join?

All the training sessions will be conducted online on the Zoom Application. A day before the training you will be getting the session login details on your registered email id.

Can I chat during the workshop?

The training will be conducted on zoom, Zoom's messaging feature allows all the students to communicate with the mentors directly and clearly throughout the training duration.

Will this be live or pre-recorded?

The program is going to be completely live and has no recordings. In Addition to the live sessions, We will be sharing some bonus videos in the form of pre-recorded series which will help you prepare and get ready for the live sessions.

Will I get the recording of the weekend workshop?

There is a no bigger and better experience than a live workshop. We expect all our students to experience these thoughtfully crafted live masterclass. Either way, No recordings will be provided for 3 full days weekend sessions. You will be getting strategy recordings ONLY and ONLY IF you have missed the sessions for some unavoidable reasons.

I have a full-time job, not sure if I can make it. Will you be sharing recordings?

If you are missing a session due to unavoidable circumstances, Recordings will be shared. Apart from 3 days of weekend sessions.