MPAT

is a Revolutionary Initiative by Asmita Patel to teach people how to trade markets and growth their wealth peacefully and ethically.
• Learn Stock Market Trading & Investing
• From Asmita Patel, Award-Winning Mentor
• 17+ Years of experience
Creating a New Breed of
Real Profitable Traders!
Recorded Series +
3 Full Days of Live Session
English + Hindi Mix
Easy To Understand
Open for all: Beginner/Trader/Investor
ASMITA PATEL'S

EDUCATION MODEL
Price Action Trading System
100% Objective & Mechanical System
Equity Market Investment Strategy
Wealth creation through multibagger stocks
​

3 Full Days Intestive Learning Experience With Asmita Patel
Banknifty Future Trading Setup
​Make Money In All Directions Of Market
​

Options Trading Insights
​Understanding of Call & Put Options
​

Banknifty Options Buying Strategy
​Exclusive Strategy For Expiry Day
A framework of rules to help you take calculated risks.
A pre-defined, clear process to deal with Gap Up And Gap Down
Carry forward your Open Positions for the next contract.
​

2 Live Market Sessions - Planning & Execution of Trades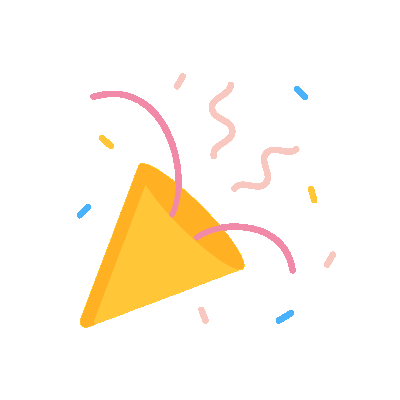 You Are Ready To Trade the Market!!!
Trader, Mentor, Entrepreneur
"A Brand Name That Has Changed The Whole Concept Of Trading Financial Markets Globally."
An award-winning Stock Market Mentor & Full-Time Trader, Asmita Patel is on the mission - "Let's Make India Trade". Asmita is working tirelessly to teach people the art of trading, investing and growing their wealth. Her proprietary strategies, backed by 17+ Years of Experience on a path of growth and prosperity.